First Mosquito Treatment is

FREE

!

*
First Mosquito Treatment is

FREE

!

*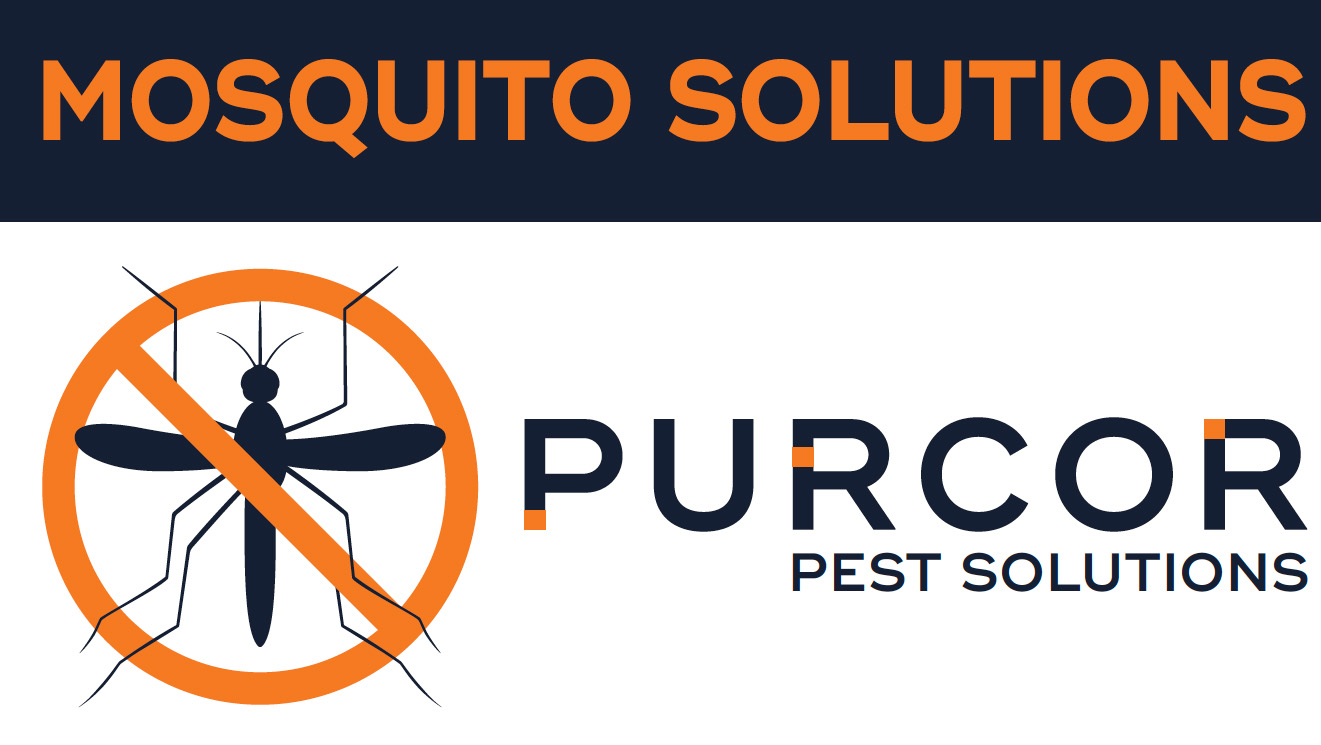 Sign up for mosquito 🦟 treatments and take back your yard without the misery of mosquito bites and the potential exposure to a wide range of dangerous diseases. PURCOR Pest Solutions offers safe, effective, and easy control methods focused on eliminating mosquitoes and keep them from coming back.
Click the Call Button or Fill Out the Form to receive your first month of mosquito treatment FREE and enjoy the outdoors again.*
*First month is free for new service with an annual program on a monthly payment plan.
Promotion ends August 31st, 2023. Does not apply to existing services. Other restrictions may apply.